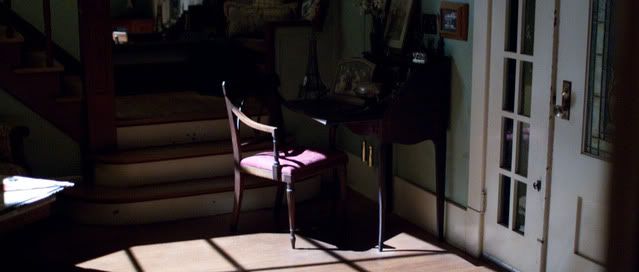 Part I
The shoot date is descending extremely fast. Tomorrow night, I will be on location finding the precise locations for the shots I want to get.
I spent the last day working on refining the schedule. It's going to be an very fast and very tight 2 days. There will be some time for improvisation but absolutely no time for indecision.
And if it weren't for the Canon HDSLRs (1D and the 5D) this schedule would be practically impossible to shoot.
Attached below is the schedule and the accompanying script.
Part II
I've never done this insane a schedule before and I'm not doing it because I like it.
I need to have the sets in place before we start. There will be only minor modification to lighting. That's why shooting on these HDSLR cameras is going to be useful. This will be my 5th production with these cameras. They allow you to move fairly quickly.
I've structured this really so that I'm the one that will take all the abuse.
Food will be readily available for everyone at all times.
There are some scenes where I know I can step on the gas and push faster than the schedule – the talky scenes, I've blocked out good chunks of time for.
I may be wrong on this, but we'll find out in a few days.
Part III
We wrapped the second night at 2:45AM only about an hour and fifteen over the schedule. (but I did push the start time on the second day from 9:30AM to 10:30AM so I guess it was really on schedule)
We acquired 165gigs of video data.
The speed of the production was aided by the incredible low light performance of the Canon 1d and 5d cameras and shooting from 2 different angles for the majority of the film.
Would I have liked more time – hell yeah… but did we get it.
Oh yes.
We got it.